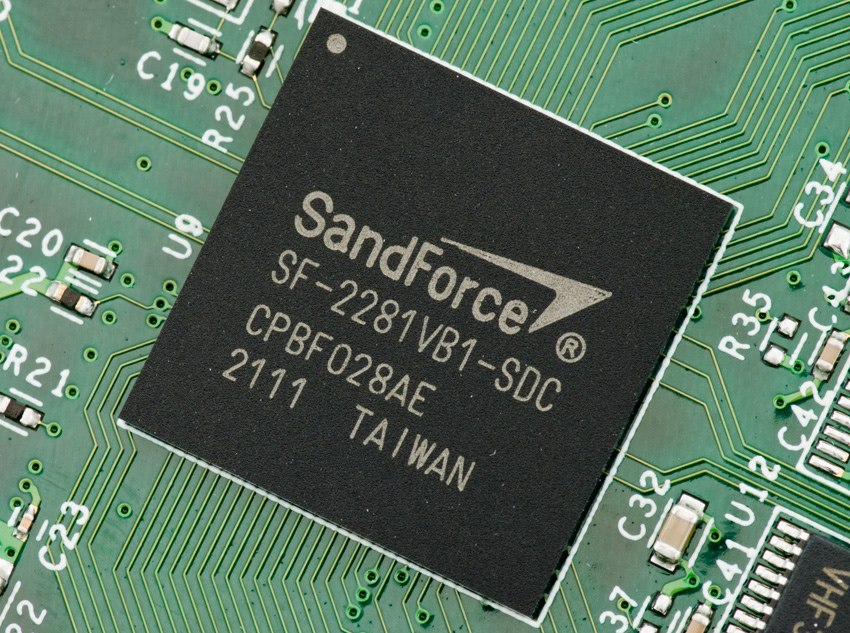 We at Northwind Data Recovery are pleased to announce that we're the one and only Data Recovery company in Greece, and one of the very few in the world that can recover data from SSD drives that use the notorious SandForce controller!
Some of the biggest SSD manufacturers (Intel, Adata, Corsair, Kingston, OCZ, PNY etc) use the SandForce controller for their products. Until recently, data recovery from such devices was considered impossible, due to the complexity of their algos and the AES-256 encryption they're using.
We're proud to have developed an in-house solution that works, a solution to a problem that has been causing headaches to the global data recovery community for years.
Our solution works for all brands of SSDs that use the Sandforce controller, regardless of size,type of damage and age. Using this technique we were able to recover data to a success rate over 90%!
It is a very complex and time-consuming technique, it can take up to 7-8 weeks for the analysis or even more for more complex damages.
For more information, please contact us!